Airline Crew Building, Bristol Airport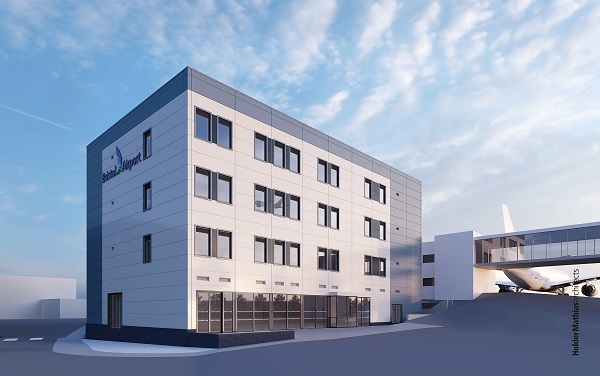 Completed in November 2019, Hunter Acoustics provided acoustic consultancy services for this new £5M Airline Crew building at Bristol Airport. The building comprises a ground floor security area, with three floors of office accommodation above.
Working for R & M Williams during the detailed design stage, our involvement covered a full acoustic design review. The critical aspects of the project were controlling aircraft noise from the main runway and apron immediately adjacent, and maintaining acoustic separation between adjacent tenancies.
Commissioning testing was carried out demonstrating compliance with the project criteria.