MRI Suite, Queen Mary's Hospital, Sidcup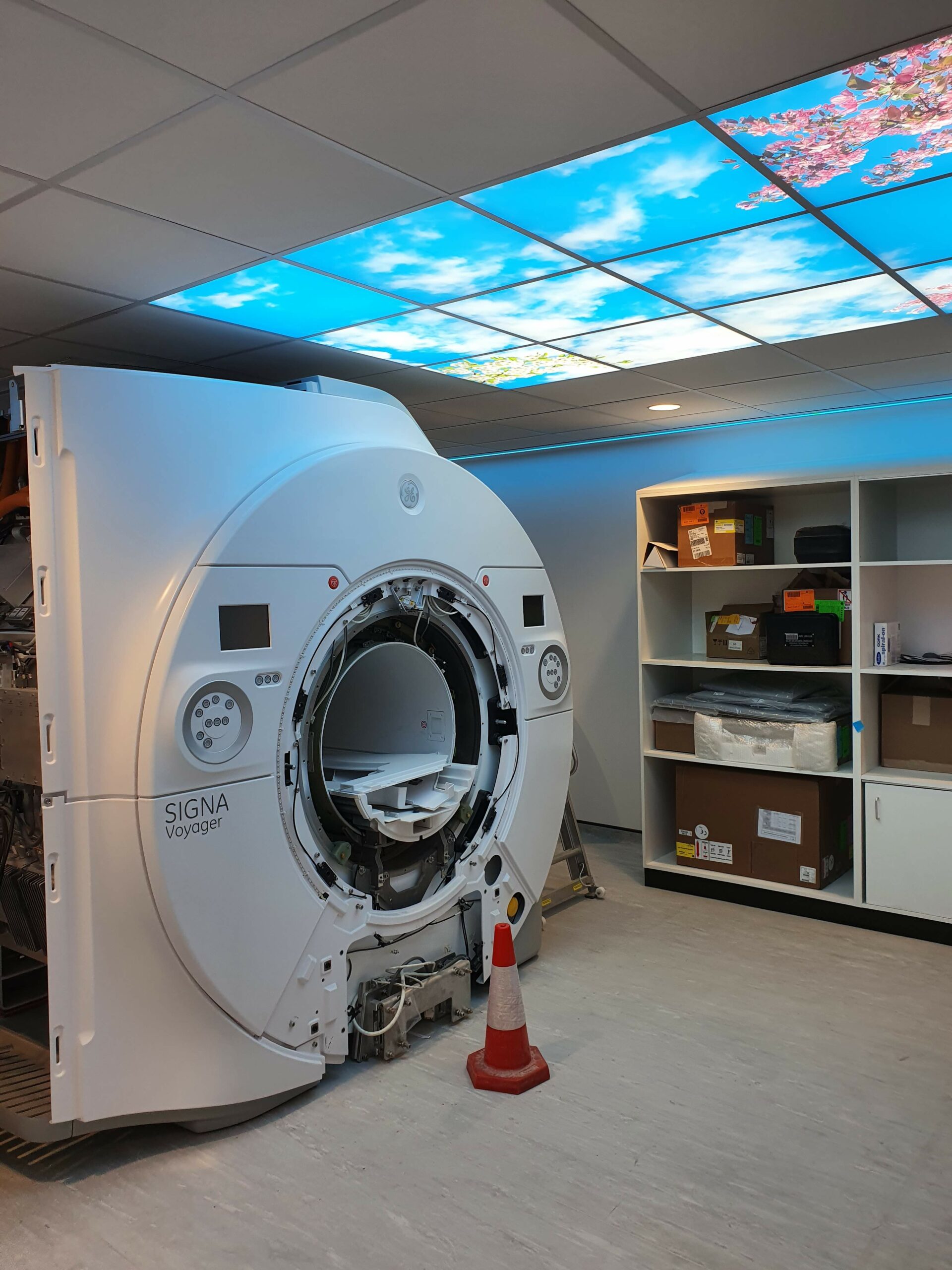 Hunter Acoustics were employed by Alliance Medical alongside Lee Wakemans to provide acoustic consultancy for the new MRI Suite at St Mary's Hospital, Sidcup.
The facility comprised the refurbishment of existing ground floor offices to accommodate 2 new MRI Scanning Rooms along with ancillary rooms. The MRI Scanners were located below exisitng first floor ICU and offices.
Our involvement covered an acoustic design review of the separating floor and building services.