The Bank, Bute Street, Cardiff Bay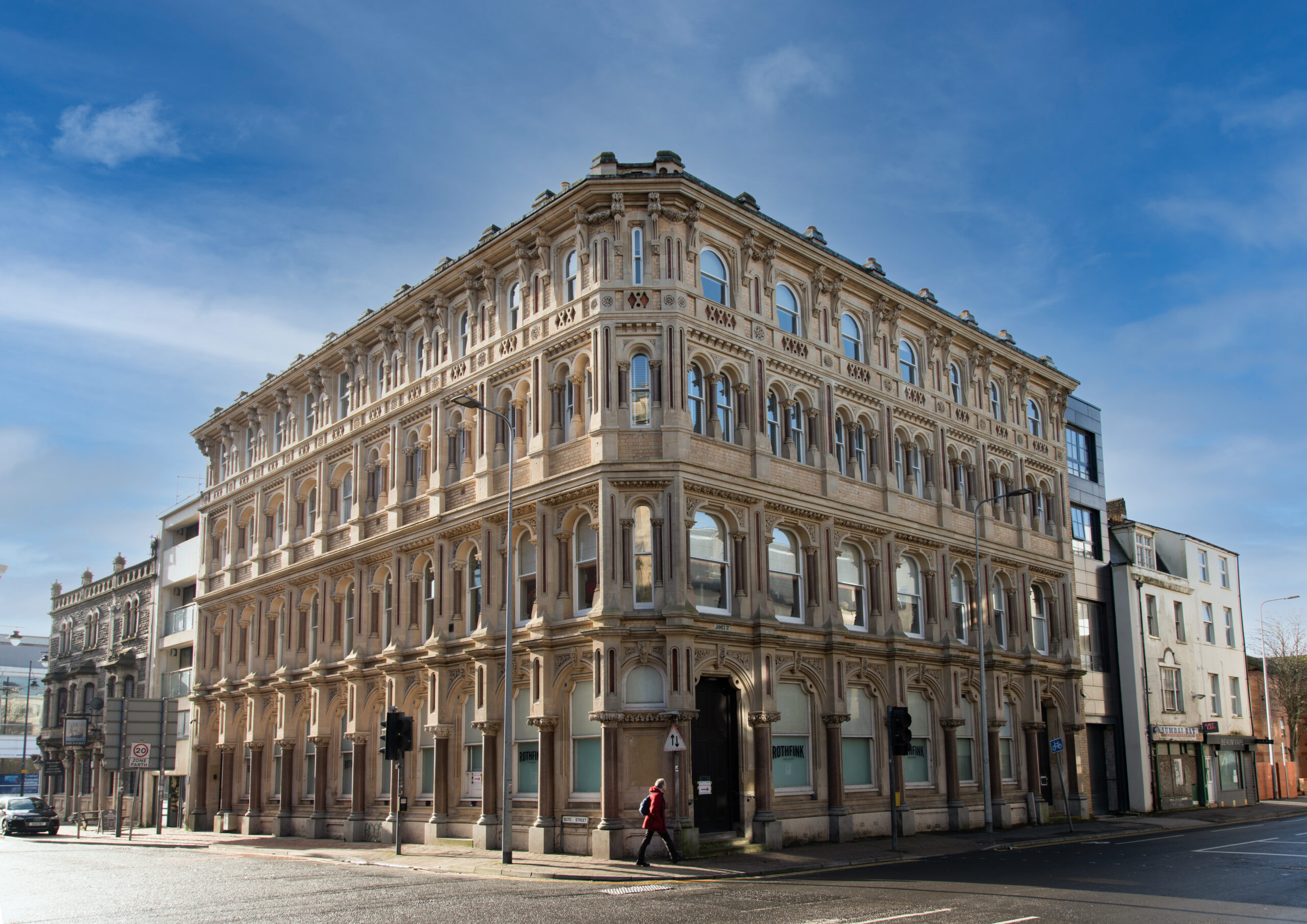 Hunter Acoustics provided acoustic consultancy services to Quin & Co on the renovation of a Grade II listed building in Cardiff Bay known as The Bank originally built by The Cory Brothers in 1874.
The development consisted of fifteen two bedroom apartments with the addition of a Penthouse at rooftop level.
Our design input covered environmental noise surveys of the site, architectural acoustic design review covering upgrades of exisitng external and internal structures and final pre-completion commissioning testing.
Photo Credit: Quin & Co / CPS Homes