Healthcare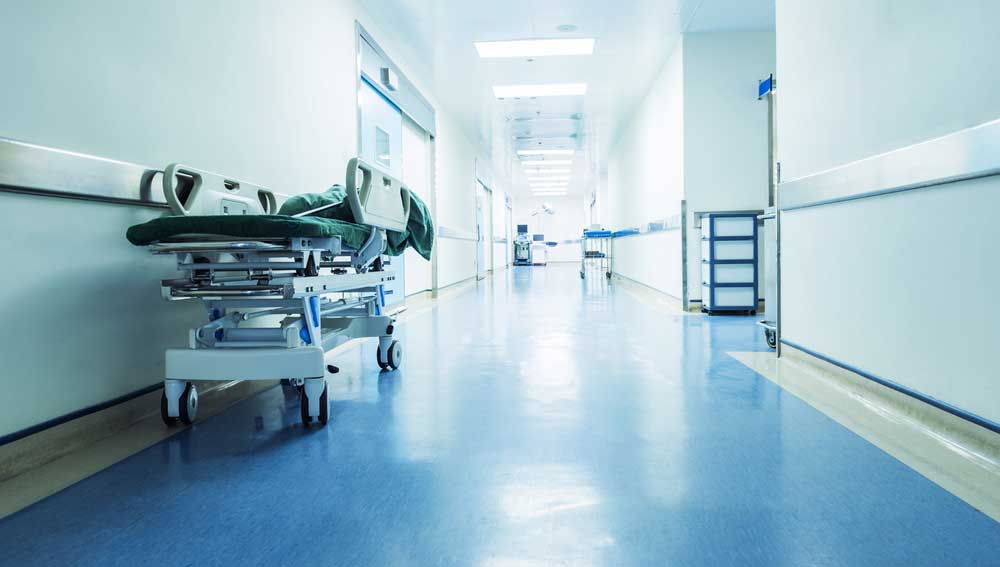 Having the right acoustic environment in healthcare facilities is extremely important. Key concerns are sound insulation between critical spaces, noise intrusion, reverberation times and plant noise. When not assessed properly, these can have detrimental affects on confidentiality and can even impact patient recovery.
Working to Health Technical Memorandum 08-01:Acoustics (HTM 08-01), our past experience includes work on community medical centres, specialist PET/MRI scanning facilities and large hospital schemes.
For further detail, please refer to the services page.