Hotel & Leisure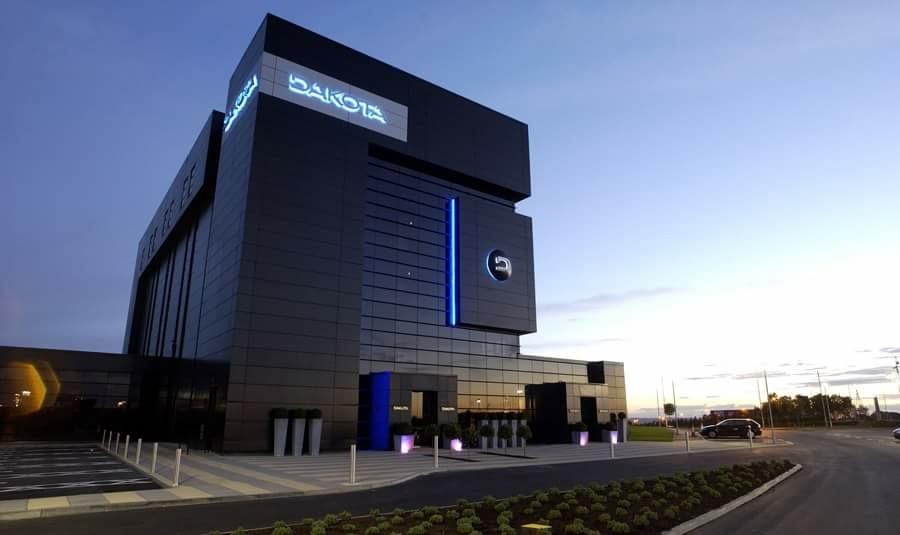 Hotels
As well as meeting requirements of Building Regulations Approved Document Part E (ADE2003), hotel chains often have their own bespoke set of acoustic criteria which can sometimes be particularly onerous. City centre hotels are also often located close to local nightlife and transport networks which can provide their own acoustic challenges.
Hunter Acoustics have worked on many successful hotel projects from design stages through to acoustic commissioning to demonstrate compliance.
Leisure
In the leisure sector, we have experience with gym noise including impacts from weights areas in multi-use buildings, leisure centre developments, swimming pools and sports pitches to multi-screen cinema complexes and pier buildings.