Offices & Commercial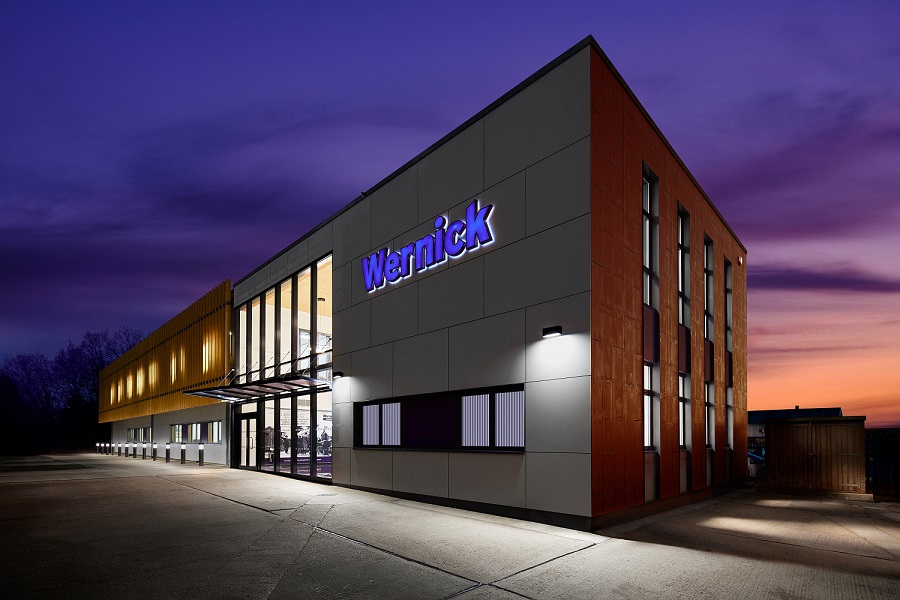 Offices
Poor acoustics in office developments can impact on staff productivity and confidentiality amongst other things. A desire for open plan working space can often prove challenging acoustically and using reverberation control and sound masking can help improve privacy and comfort.
Building services noise is often a key focus with large air handling plant and high numbers of fan coil units incorporated into modern office developments.
Hunter Acoustics have extensive experience working on high end base build and fit-out office projects across the UK.
Commercial
Commercial operations in mixed use areas can often impact on others around them.
From delivery noise and carpark assessments at large supermarkets to kitchen extract and refrigeration plant on restuarant developments, we continue to successfully help our Clients meet acoustic requirements, often in the form of a noise impact assessment to support the planning application.
For more information on how we can help you, please refer to our services page.