Other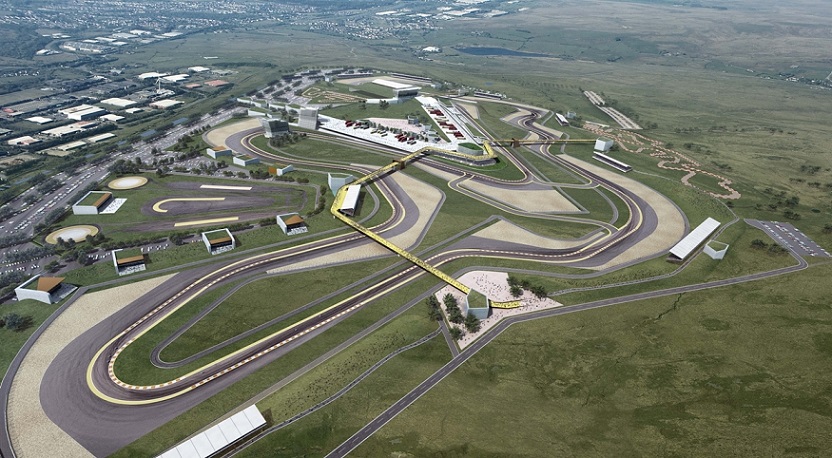 At Hunter Acoustics, we are happy to discuss any noise and vibration related issues you may have on your project.
In the past, we have assisted with noise issues on numerous dog kennels, clay pigeon shooting, motorsport race tracks and even an armoured vehicle testing track!
To discuss your project further, please do not hesitate to contact us.