Residential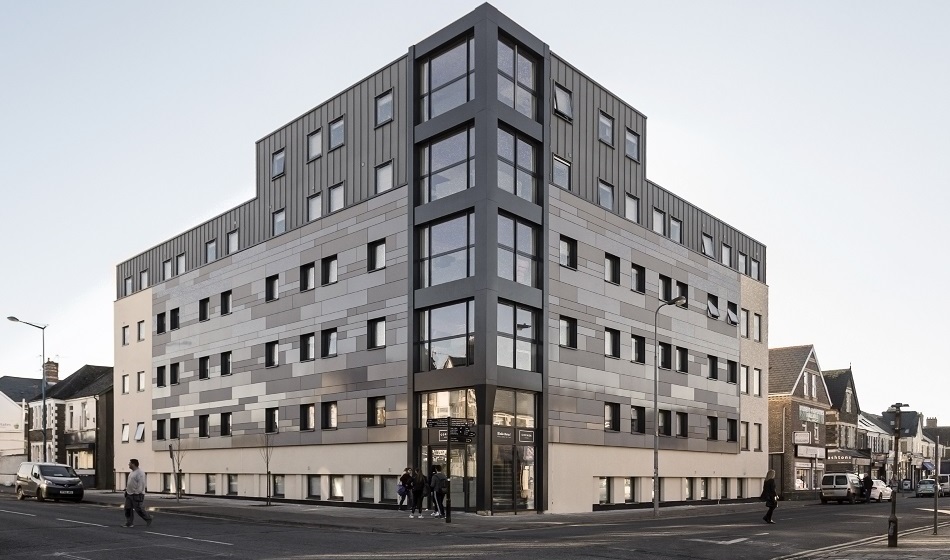 Noise has the potential to cause annoyance and fatigue and can interfere with with communication and sleep.  Being able to demonstrate that noise both inside habitable rooms and in outdoor garden areas has been designed to meet reasonable criteria is often essential at the planning stage.
From small sites consisting of a handful of dwellings through to large multi-million pound city centre apartment and student accommodation schemes, Hunter Acoustics have the experience to assist with noise and vibration issues that may arise at any stage of the project, from planning and design through to completion.
For further details, please see our services page.