Architectural Acoustics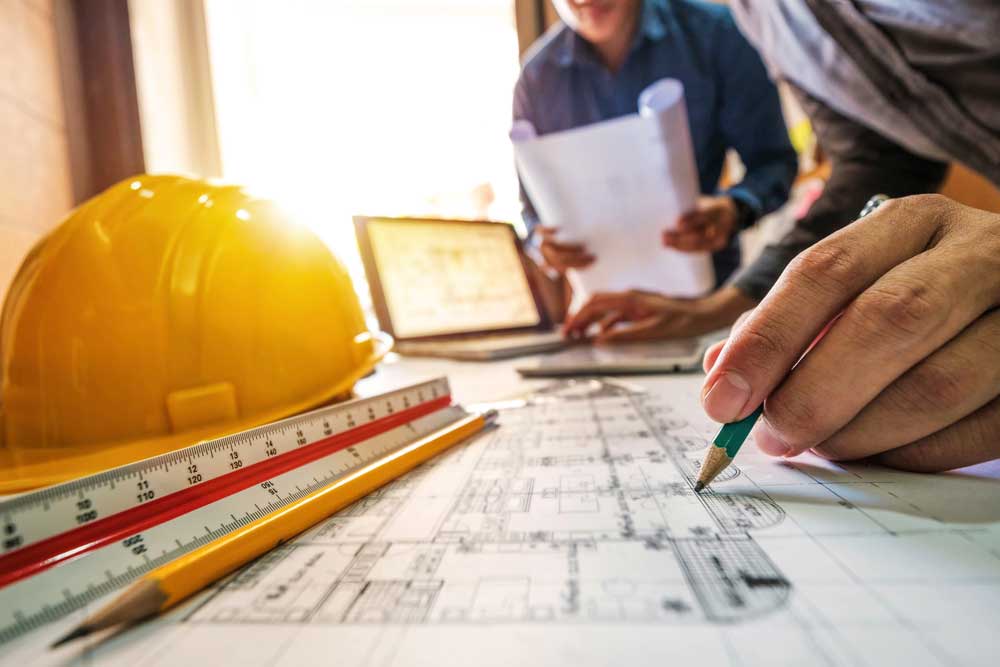 Working as part of the wider design team, Hunter Acoustics provide input to ensure your building performs as required acoustically.
Typically this includes reviews of the external building fabric to control noise intrusion and breakout, rain noise from lightweight roof structures and assessment of separating constructions between sensitive adjacencies. Advice is given on critical junction detailing to ensure flanking noise is adequately controlled.
A comprehensive database of on-site test results combined with our expert knowledge and computer modelling capabilities (including NoiseMap Five & INSUL software) allows us to provide practical cost-effective advice to the design team.
Some of our current and past projects can be seen here.
For more information, please do not hesitate to contact us.