BREEAM Acoustic Assessment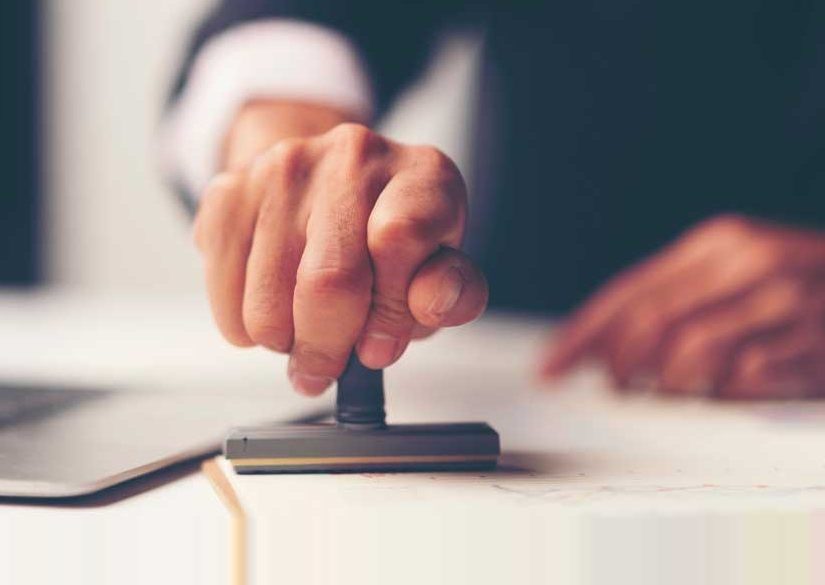 Hunter Acoustics are experienced in helping Clients achieve acoustic credits under the Building Research Establishment's Environmental Assessment Method (BREEAM) scheme.
BREEAM focuses on sustainability in building design, construction and use covering residential, education, healthcare, offices, courts, prisons and 'other' building types. Acoustic credits are available under Hea 05 'Acoustic performance' and Pol 05 'Reduction of noise pollution'.
As members of the Association of Noise Consultants (ANC), we are recognised as being 'suitably qualified acousticians' by BRE.
To discuss your project requirements further, please contact us.