Building Services Acoustics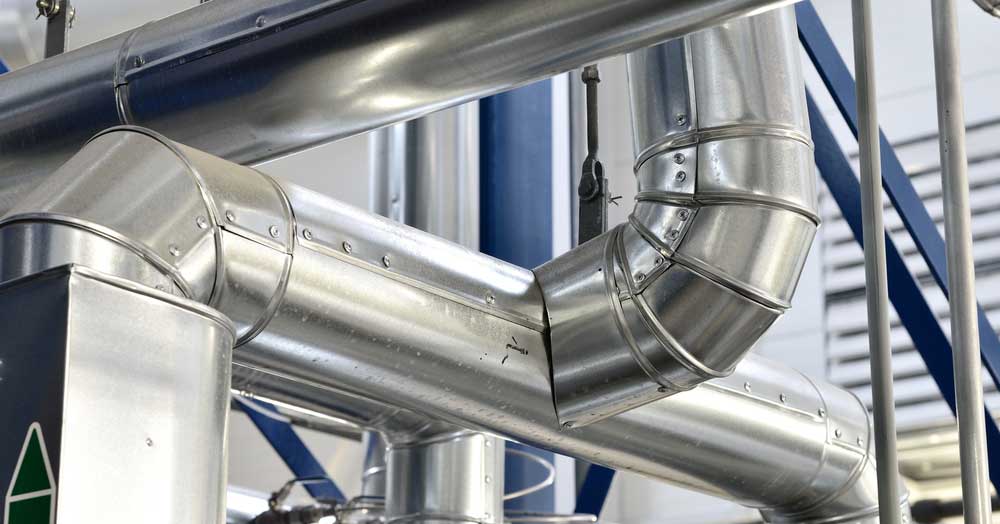 With the rise of Mechanical Ventilation with Heat Recovery (MVHR), air conditioning and hybrid ventilation systems, mechanical ventilation noise is just as critical as ever. Working alongside M&E Consultants and Subcontractors, Hunter Acoustics can provide comprehensive acoustic reviews of mechanical services noise.
Typically this includes reviews of atmospheric noise emissions from external plant to ensure environmental noise criteria are met and room-side noise emissions from ceiling void units and grilles. Specifications can be given for plantroom structures, attenuators, vibration control, regenerated noise control and cross-talk attenuators to ensure design criteria are met.
Liaison with plant manufacturers ensures up to date project specific noise data is used in our assessments.
Hunter Acoustics can also carry out acoustic commissioning to demonstrate mechanical services noise levels are compliant, as well as on-site troubleshooting.