Expert Witness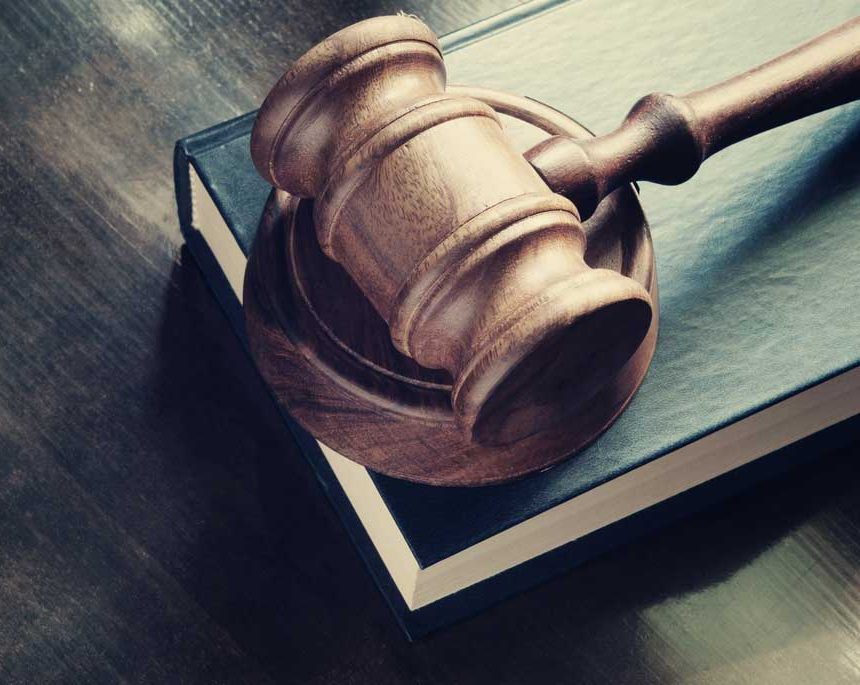 At Hunter Acoustics, we have provided expert witness evidence at Planning Appeals and Inquiries, as well as for legal cases in the High Court of Justice.
We provide robust technical evidence following the Academy of Experts Model Form of Expert's Report taking into account the Civil Procedure Rules adopted in England and Wales, and subsequent case law, and also the Protocol for Instruction of Experts to give Evidence in civil claims, drafted by the Civil Justice Council and approved by the Master of the Rolls.
For further information, please do not hesitate to contact us.