Noise at Work Assessment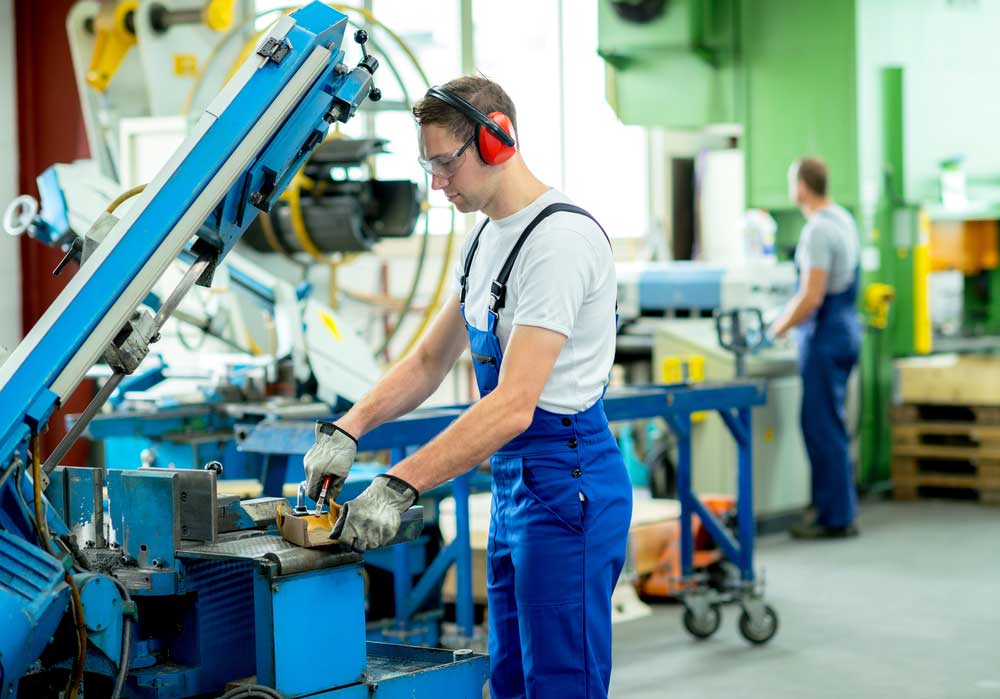 With health and safety at the forefront of employers minds, ensuring employees have a safe work environment is key. Most sensorineural hearing loss cannot be reversed with medical treatment and is typically described as an irreversible, permanent condition.
The Control of Noise at Work Regulations 2005 place a duty on employers within the UK to reduce the risk to their employees health by controlling the noise they are exposed to whilst at work.
Hunter Acoustics can provide a full assessment of the risks, detailing noise exposure levels in different areas of the work environment and providing cost effective, independent advice on noise reduction, specification of correct hearing protection and designation of hearing protection zones.
For more information, please do not hesitate to contact us.