Noise Monitoring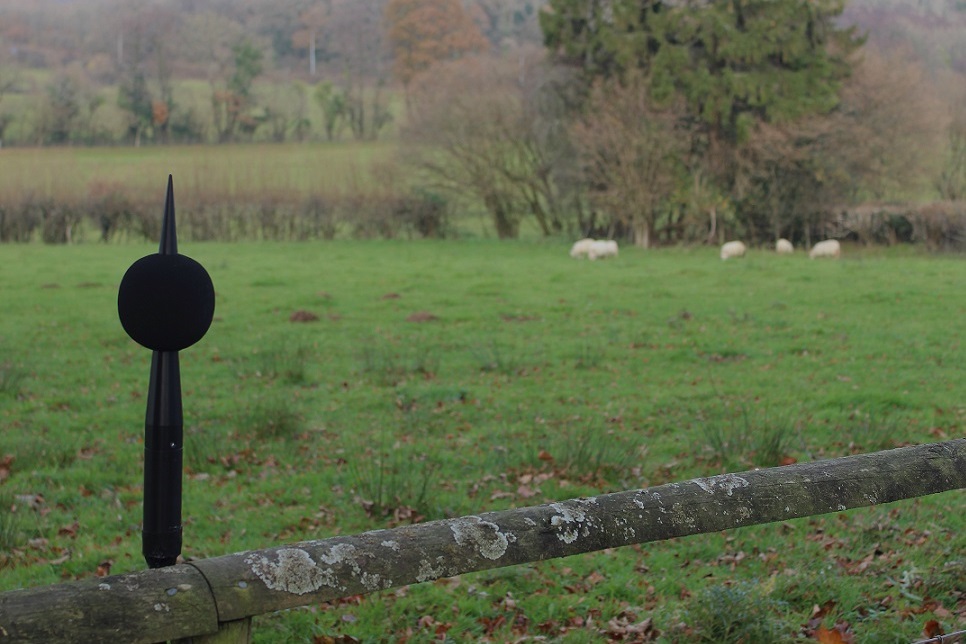 Hunter Acoustics use Class 1 sound level meters with weather kits and windshields to monitor environmental noise over short and long-term survey periods.
All of our equipment is regularly maintained with fully traceable calibration certification available on request.
With the latest in sound level meter technology, we have the capabilities to log all required parameters including continuous audio to allow for detailed post analysis and source identification (particularly useful in BS 4142:2014 assessments where tonality, impulsivity and intermitency characteristics need to be identified).